It's December Homies….and guess where S will be TONIGHT!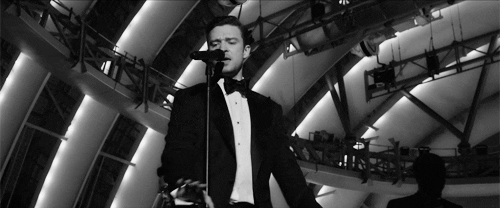 She has some plans to hang with Justin Timberlake (yes, there will be thousands of other people with her, but you never know…they are in the same place at the same time…possibilities!!)
If you are not going to be at the Chesapeake arena tonight listening to the sweet sounds of JT's voice then we have a few other things you might like to put on your weekend to-do list!
Devon Ice Rink at Myriad Botanical Gardens
The Devon Ice Rink returns for its 4th season in the Myriad Botanical Gardens.
Rates
$12 per person for all ages (includes skates). $8 for guests who bring their own skates.
Hours of Operation:
Nov. 14, 2014 – Feb. 1, 2015
Monday – Thursday: 3pm – 9pm
Friday: 3pm – 11pm
Saturday: 11am – 11pm
Sunday: 11am – 7pm
Want something FREE to do?!
Free Water Taxi Rides on the BrickTown Canal!
Hours of Operation
Thursdays through Sundays, November 28 – December 28
6 p.m. – 9:30 p.m.
(closed Thanksgiving and Christmas Day)
Admission:
Free and open to the public
Tonight….Paseo 1st Friday Gallery Walk begins at 6pm Tonight!
Need some Bedlam Action…Head over to Bleu Garten in MidTown for an Urban Tailgate!
Saturday…Make a game day sign and the best sign wins a FREE Catered party for 30 Friends from Saucee Sicilian!!
Have a GREAT Weekend Homies!